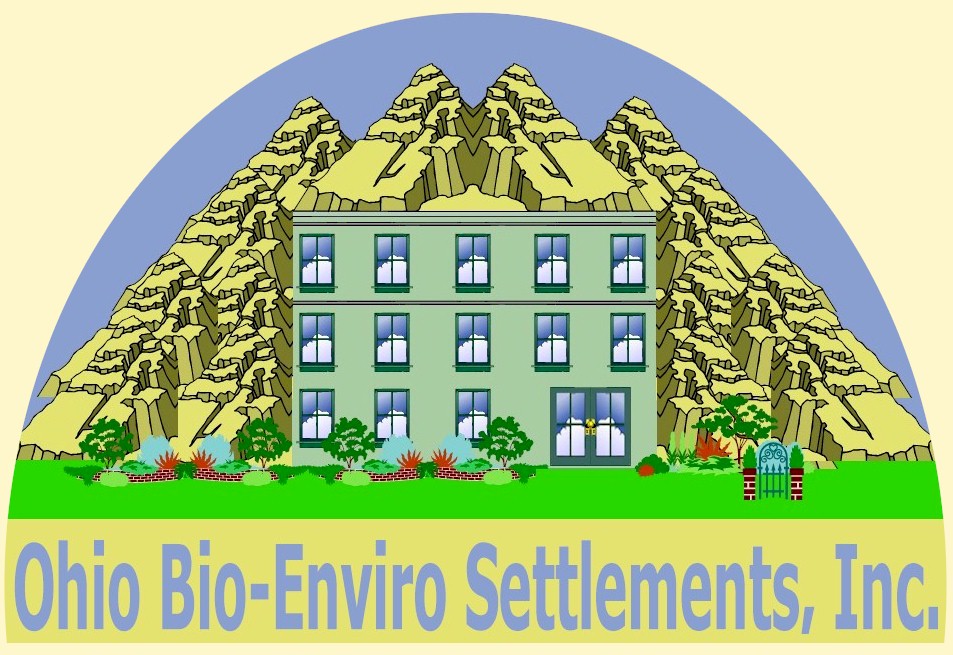 An Open Letter To Our Visitors,
We are glad you have found your way to our site and we hope you find your time here useful, and informative. We have taken a great deal of time (many years in fact) putting the ideas presented in these web pages together. The newest of our development and growth process is that we are now a part of Omega-Labyrinth (www.omega-labyrinth.com) which gives us more human resources to work with and a far larger scope for our dreams. As it turns out what we felt was the culmination of years of work, was in fact only the very beginning. Before you enter our site there are some things you need to know, and we hope this introduction letter will serve that purpose well.
Our Mission:
To build economically and environmentally sustainable communities, in rural, sub-urban and urban areas, of the United State, Canada, and Mexico, using recycled, and renewable resources only for 100% of the construction. By using off the shelf technology such as solar (photovoltaic) and PEM (Proton Exchange Membrane) fuel cell technology for generating electricity. And by using a large scale anaerobic digester system to generate methane gas used for heating and cooking, as well as hydrogen gas used by the PEM fuel cells to produce electricity, we will fundamentally reduce or energy costs to near zero.
Additionally due to the capacity of the anaerobic digester system and the PEM fuel cell out put we will be able to sell excess electricity to the power company at a very advantageous rate thus saving all area residence money. We will also due to the large capacity of the anaerobic digester system be able to recycle waste products from the surrounding area of each community much less expensively than current options allow for those nearby communities. We have also reevaluated our goals and I would like to share them with you today.
Our Goals for 2002 and 2003
1. To acquire 300 to 500 acres of traditionally ¹ unusable-land, in east central Ohio, and we define traditionally unusable land is as follows:
Strip-mined land,

Rocky burned out hillside scrub and grazing land that is no longer usable.

Any land with a south-facing slope that cannot be used for other purposes.

Any land that by it's incline or hilly nature is unsuited to other purposes.
¹ Billions of acres of this land is available world wide, and the true beauty of our design is that upon completion each community will in fact have more usable natural land than was available before the development. We intend to set aside a minimum of 20% of each community as native hard and soft wood managed forest. And an additional 10% of each community will be set-aside as parks and recreational areas. The total habitat and dwelling footprint for each 200 home community will be less than 25% of the total land space.
2. To recycle ¹ 27 million, used and waste passenger car and truck tires in building each community.
¹ Based upon the current figures for disposal of used, waste and discarded tires as the recycler we will be able to fund and finance most of the projects road and physical plant construction from monies generated from the receipt of disposal fees for the tires we recycle.
3. To recycle millions of board feet of used first growth lumber per community.
Approximately 12 trillion board feet of recyclable 150 year old or older first growth forest lumber is currently available from the de-constructions of thousands of old industrial buildings and barns across the north America. This lumber can be acquired and re-sawn for less than 30% of the cost of purchasing new lumber. This lumber is by it's nature harder and denser than current second and third growth forest lumber, and using ancient proven post and beam construction techniques we will loose only 4% to 6% of the lumber in the re-sawing process. Additionally each post and beam will be ready to set in place with all tendons and mortises in place when it leaves the mill so there will be no needed on-site cutting or trimming.
4. To design each community to fit naturally into it's unique environmental setting.